Discover an exciting career opportunity with us!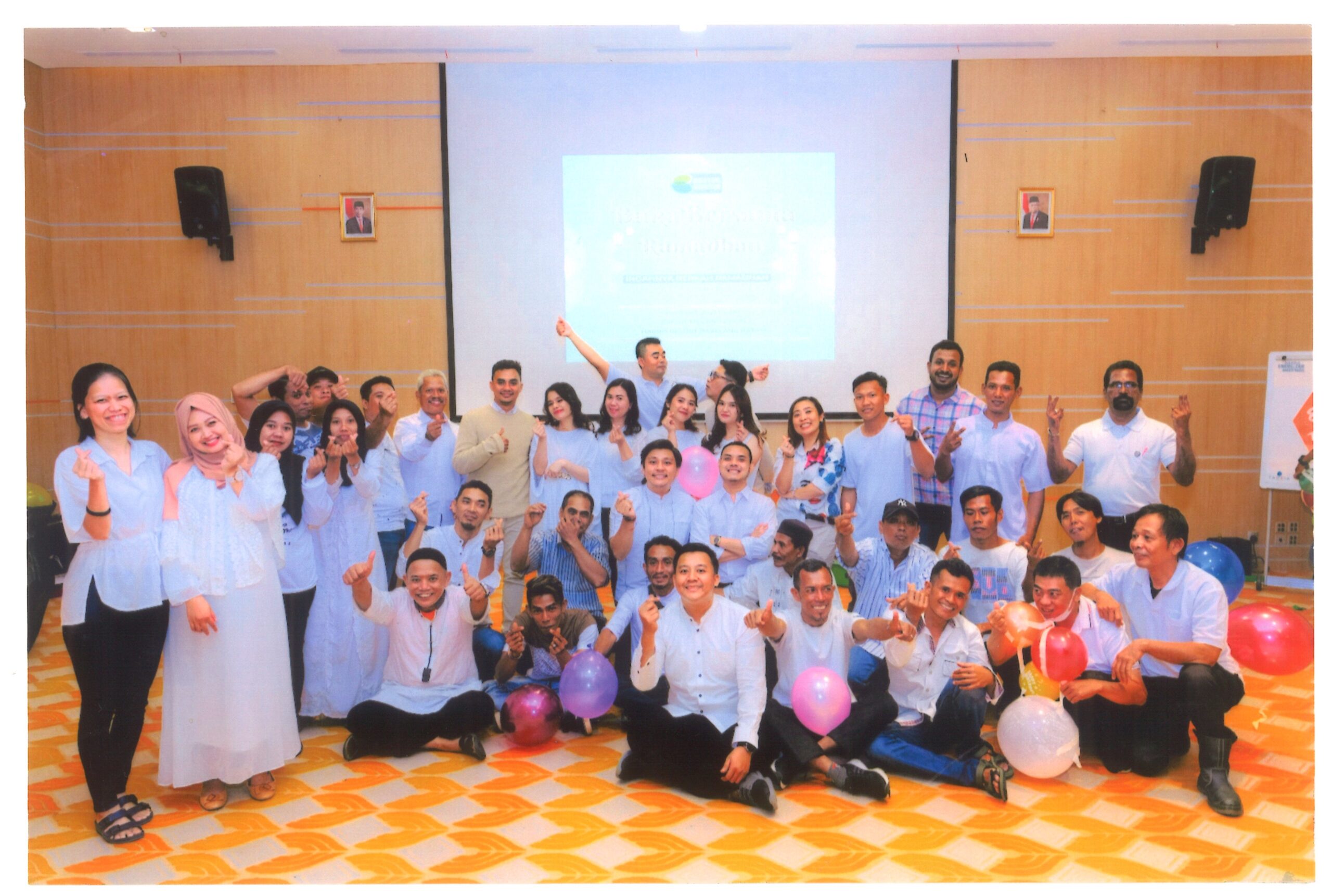 Discover an exciting career opportunity with us!
Email us your latest CV and attach it with any interesting information about yourself. We will be delighted to hear about you!
Terms & Conditions:
By sending us your CV, you had agreed that the CV submitted by you is voluntarily.
If you are submitting a CV on behalf of another person, you had declared that you had received consent from the person to submit the CV on his/her behalf.
When successfully submitted, the CV will be the property of PT BSSTEC and will only be used for the assessment of candidate's suitability based on the available position(s) at the point of submission.
The CV may also be used for any purpose related to the employment with PT BSSTEC, such as preparation of employment contracts, verification conducted by PT BSSTEC with your previous employers etc.
PT BSSTEC treats all CV submitted as private and confidential.
PT BSSTEC may only share your CV with its affiliated companies based on its/their recruitment needs as vacancies may arise from time to time within PT BSSTEC and its affiliated companies.
PT BSSTEC and its affiliated companies remain committed not to share your CV with any external parties, including recruitment agencies, unless approved or directed by you.
PT BSSTEC may securely dispose off any CV which may be deemed as unsuitable, at its sole discretion and without prior notification to the sender.
PT BSSTEC does not undertake to update any CV held in its possession. The ownership to update the CV is on the sender.
The submission of CV does not warrant a confirmation of offer of employment with PT BSSTEC.
If you are ready for an exciting journey with us, please email your CV to rian@bsstec.com.
We look forward to working with you!!